Managing Director - Samantha Yeadon Msc Dementia, PgDip, BSc, DipHE, CTLLS
Sam has been managing care homes and services for those living with dementia for over 20 years. She is passionate about the individuals that she supports. Sam believes that it is time to dispel with the doom and gloom about a dementia diagnosis and start looking at the best ways for those living with dementia and their families to start living well, in a Different way.
Different Care is a member of the Liverpool Dementia Action Alliance (LDAA) and Samantha represents the company in the alliances co-ordinating group.
For more information on the LDAA please see our Dementia page.

Training & HR Director - Markco Yeadon. PgDip, BSc, PTLLS
Bringing over 25 years experience as a coach/trainer to Different Care. He is a qualified accelerated learning coach with the ILM and certified professional coach through the international coaching academy. Markco ensures that our staff are always up to date with mandatory and specialised training, and that our staff are fully supported in their on-going training and professional personal development, to the highest standards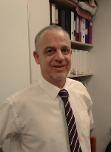 RegisteredManager - Emma Wilkinson. L5 Health & Social Care Diploma
Emma has been in the care sector for over 15 years, she has managed homecare services in the past. Emma has her Level 3 Health and Social Care and is working towards her Level 5 in Health and Social Care Management.
Emma supports the team out in the field and assists with rotas, care planning, pre assessments and training.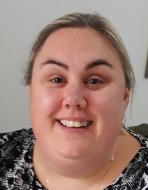 Part time Coordinator/Senior Carer - Lynnaisha McStein. L3 Health & Social Care Diploma
Lynnaisha was chosen because again nothing is too much trouble for Lynnaisha. She has great knowledge and understanding of her service users and she is proving to be a great leader of a team. Look forward to the whole team growing with more training and experience to deliver an already amazing service.
Well done Lynnaisha, amazing asset to the team xx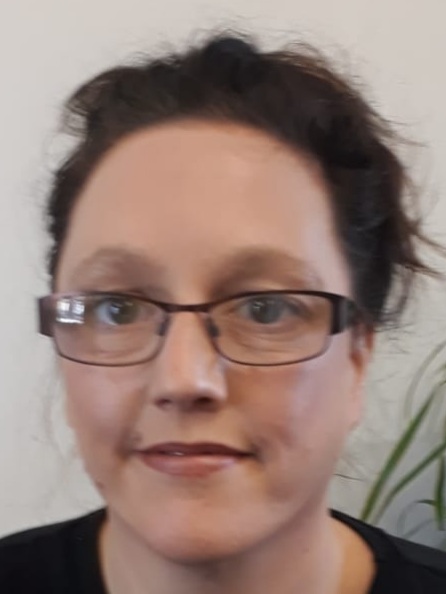 Senior Carer - Laura Morris. L3 Health & Social Care Diploma
Laura was chosen for her position due to her amazing diligence to our service users over on the North side of the city. There have been some challenges over there and Laura has dealt with them with the utmost professionalism along with compassion.
Nothing is too much trouble for Laura and can usually be found on her days off making sure vital PPE is delivered if needed.
Well done Laura, another great asset to the already strong senior team xx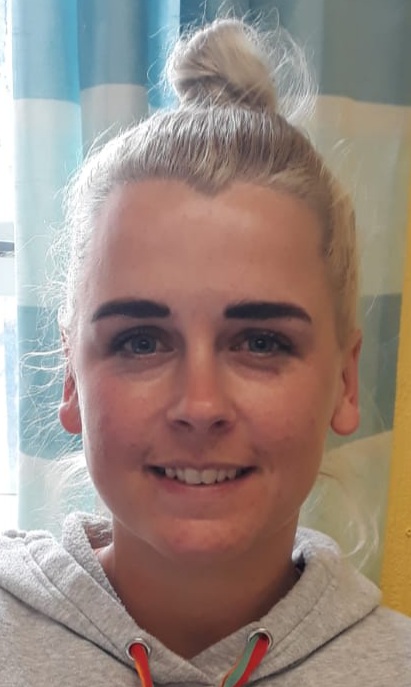 Senior Carer - Michelle Mather. L3 Health & Social Care Diploma
Michelle has been with us for over a year now, she has great knowledge of our service users and has gained the respect of the rest of the team. If any of the team need assistance Michelle is always there to support, that's why we felt that it was time she was promoted and we are delighted to support Michelle with the upward trajectory of her career. Michelle has proven to be respectful, polite, knowledgeable and most of all our service users really like her and often ask for her to work with them. She has been over the past year inducting new staff and has just recently completed her Medication Train the Trainer course so she can now assist the service with delivering medication training to staff and to be our medication champion out in the field. Well done Michelle xx

Senior Carer - Vicki Leyland L2 Health & Social Care Diploma
Vicki has been with us for a while and has proved to be an asset to the company. Vicki supports a team out in the community and is proving to be exceptional.
Well done Vicki, cant wait to see how you grow xx